"Swoon" Show Notes: Episode #70 – Communication Skills for Every Relationship
Jeff Guenther, MS, LPC on Jul 12, 2020 in swoon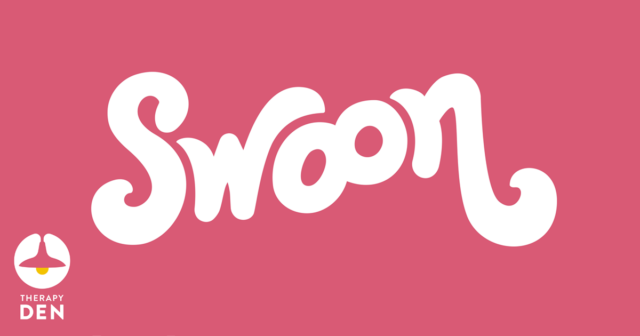 Hey, Gina just published a workbook about communication. Today we're talking about it and which communication issues are the most important to address in relationships.





This episode covers:
Why self-awareness is a critical part of communicating well
Why not having any conflict isn't the goal
How to build trust in your relationship
Memorable Quotes

"Gina's book is the only book you need to solve all of your relationship problems. Forever and ever."
"Everybody could use a tune-up around their communication skills."
Resources from the Podcast

Love More Fight Less, Communication Workbook for All Couples, Gina Senarighi




Action Steps
Track the emotions in your body with the workbook:
Preorder the book now
:)
Get support
Looking for coaching? Connect with Gina

Looking for a therapist in Oregon? Connect with Julie
Looking for other therapeutic support? Check out TherapyDen


Your Swoon hosts
Gina Senarighi, MS, MA, CPC is a sexuality counselor and communication consultant specializing in healthy boundaries, passionate relationships, jealousy, and infidelity. She supports non-traditional couples all over the world as a retreat leader and certified relationship coach.
Connect with Gina
Julie Jeske, LPC is a sex and relationship counselor. She has a private practice where she helps clients increase intimacy, ignite passion and deepen their connection to themselves and others. Julie especially loves to help women discover who they are sexually. Through counseling, online classes, or in-person retreats; her clients learn how to talk about their sexual and relationship desires, and explore ways to make them a reality.
Connect with Julie
Jeff Guenther
is a Licensed Professional Counselor in Portland, OR.
Website