"Swoon" Show Notes: Episode #65 – The One Where Three White Therapists Talk About Racism copy
Jeff Guenther, MS, LPC on Jun 07, 2020 in swoon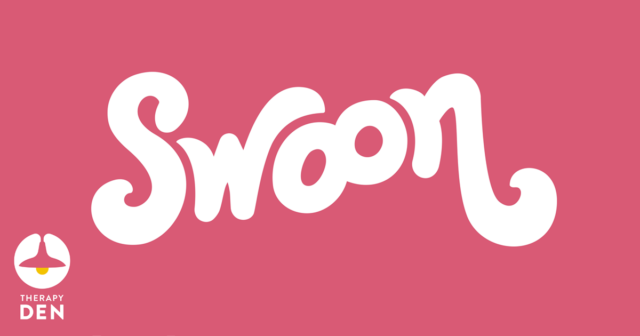 Julie, Gina and Jeff, three white mental health professionals talk about how they, and other white therapists, can support the black lives matter movement. The three of them discuss why it's important to show up, even imperfectly, instead of not showing up at all. They share their experiences talking to family members that need to be educated. They provide white counselors with resources to educate themselves and much more.





Resources for People Learning About White Supremacy and Racism
Anti-Racism Resource List for White People
The Essential Reading Guide for AntiRacism
National Museum of African American History and Culture's Talk About Race Portal
On Being Episode with Resmaa Menakem on Rage and Silence
New York Times Racism Reading List
Equity Training on Whiteness at Work
Showing Up for Racial Justice
Me and White Supremacy Workbook
Rachel Cargle
So You Want to Talk About Race

Information on Racism in Psychotherapy:
When Psychology Speaks for You, Not With You
@Decolonizingtherapy
@thewellnesstherapist
@theconsciouskid

Resources to Honor the Lives of Breona, George, and many others:

Honoring Breona Taylor
Honoring George Floyd
Honoring Tony McDade
Honoring Ahmaud Arbery
The Growing List of People of Color Injured or Killed in Officer-Involved Incidents
26 Ways to Support this Issue Without Being in the Streets

Support Resources for People of Color:
Holding Each Other Event
Being Here, Human Online Resources for Grieving
Your Body Just Wants to Get Through This
A List of Mental Health Resources for People of Color
44 Resources for Black People Just Trying to Survive in This Country
Questions you can ask your white therapist

Your Swoon hosts
Gina Senarighi, MS, MA, CPC is a sexuality counselor and communication consultant specializing in healthy boundaries, passionate relationships, jealousy, and infidelity. She supports non-traditional couples all over the world as a retreat leader and certified relationship coach.
Connect with Gina
Julie Jeske, LPC is a sex and relationship counselor. She has a private practice where she helps clients increase intimacy, ignite passion and deepen their connection to themselves and others. Julie especially loves to help women discover who they are sexually. Through counseling, online classes, or in-person retreats; her clients learn how to talk about their sexual and relationship desires, and explore ways to make them a reality.
Connect with Julie
Jeff Guenther
is a Licensed Professional Counselor in Portland, OR.
Website