"Swoon" Show Notes: Episode #98 – Love Myself: Cultivating Self-Intimacy
Jeff Guenther, LPC on Jan 31, 2021 in swoon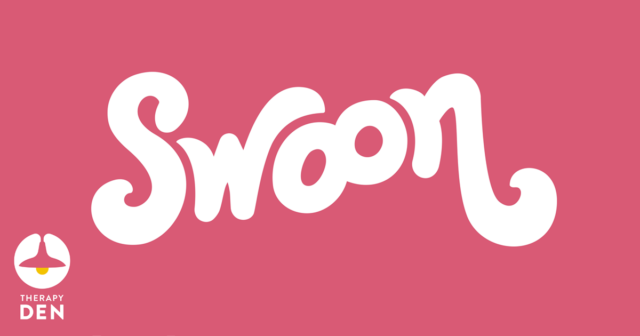 Getting to know yourself intimately creates a foundation for all the other intimate relationships you share in life. Join Gina and Julie today to talk about all the ways you can get to know yourself a little better.





This episode covers:
What is self-intimacy?
How can I get more intimate with myself?
How does self-intimacy impact relationships with other people?
Tools for creating more self-intimacy
What is the difference between self-love and self-compassion?
Memorable quotes
"Intimacy is into me, I see."
"Avoiding intimacy can be just wanting to look at the positive. Like spiritual bypassing for myself."
"To truly know myself means acknowledging some of the parts I don't like."
"Really knowing myself isn't just the sparkly swoony stuff... but we have to know that stuff to shift it or to fully accept who we are."
"You don't have to love yourself before you can love another. But it helps."
Resources from the Podcast

The Artist's Way, Julia Cameron
Gifts of Imperfection, Brene Brown
Action Steps
Sign up for Self-Intimacy with Julie and Nikki

Get support
Sparkle: A Relationship Refresh for 2021
Love More Fight Less: A Relationship Workbook, Gina Senarighi

Your Swoon hosts
Gina Senarighi, MS, MA, CPC is a sexuality counselor and communication consultant specializing in healthy boundaries, passionate relationships, jealousy, and infidelity. She supports non-traditional couples all over the world as a retreat leader and certified relationship coach.
Connect with Gina
Julie Jeske, LPC is a sex and relationship counselor. She has a private practice where she helps clients increase intimacy, ignite passion and deepen their connection to themselves and others. Julie especially loves to help women discover who they are sexually. Through counseling, online classes, or in-person retreats; her clients learn how to talk about their sexual and relationship desires, and explore ways to make them a reality.
Connect with Julie

Jeff Guenther
is a Licensed Marriage & Family Therapist in Ashville, NC.