"Swoon" Show Notes: Episode #18 – Feelin Myself: Masturbation is an Essential Life Skill
Jeff Guenther, MS, LPC on Jul 14, 2019 in swoon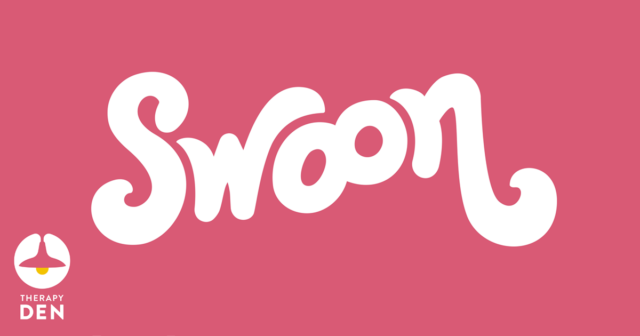 Masturbation is an important part of self-care, and being a better lover with partners.

In today's episode, Julie and Gina dispel myths about self-pleasure and share resources to help you begin or expand your masturbation practice.





This episode covers:
Rethinking the limiting myths our culture teaches us about masturbation
Things we wish everyone knew about masturbation
How to talk about masturbation with your partners (and without shame)
The many needs that can be met by masturbating
How to begin a masturbation practice if you haven't tried (or are out of practice)
How to expand your self-pleasure experience in healthy ways
Resources Shared in This Episode

Your Body is a Wonderland - Swoon Podcast Episode 6
Becoming Cliterate - Laurie Mintz
Better Sex Through Mindfulness - Lori Brotto
Action Steps from the Podcast
Start a practice or expand your self-pleasure practice by committing to it and prioritizing it. Spend regular time exploring sensation in your body and expanding your fantasy life.
Your Swoon hosts

Gina Senarighi, MS, MA, CPC is a sexuality counselor and communication consultant specializing in healthy boundaries, passionate relationships, jealousy, and infidelity. She supports non-traditional couples all over the world as a retreat leader and certified relationship coach.
Connect with Gina
Julie Jeske, LPC is a sex and relationship counselor. She has a private practice where she helps clients increase intimacy, ignite passion and deepen their connection to themselves and others. Julie especially loves to help women discover who they are sexually. Through counseling, online classes, or in-person retreats; her clients learn how to talk about their sexual and relationship desires, and explore ways to make them a reality.
Connect with Julie
Jeff Guenther
is a Licensed Professional Counselor in Portland, OR.
Website